Serving Northwest Indiana and South Suburban Chicagoland
Harley-Davidson Service & Customization Specialists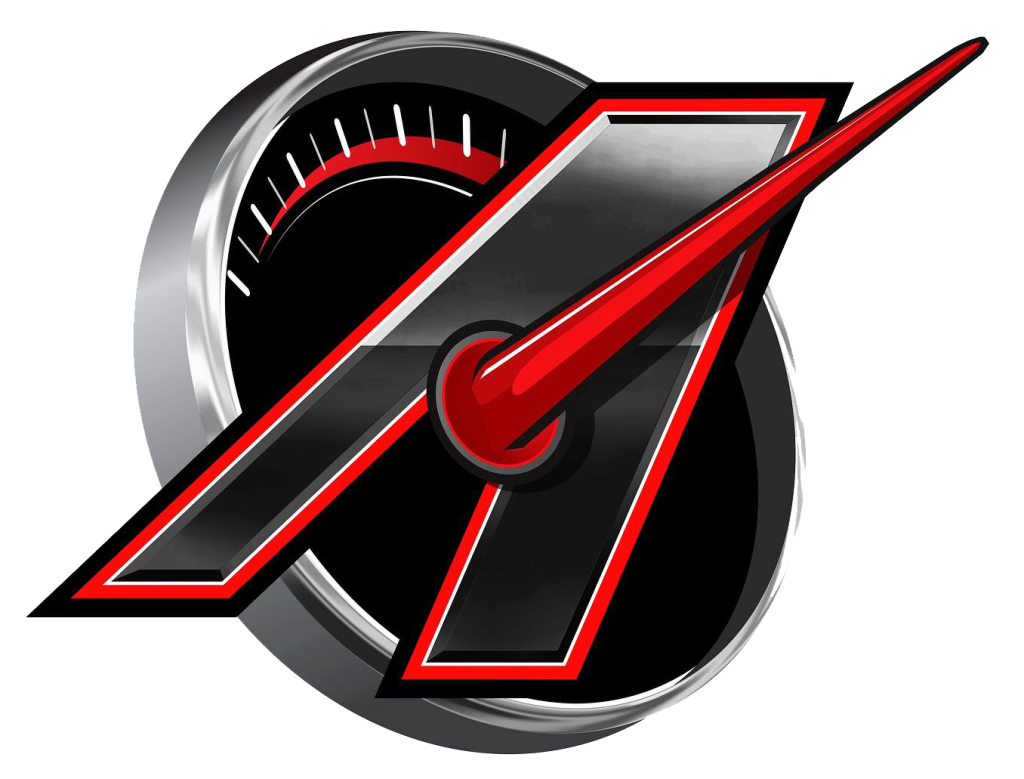 At Accelerated Cycle Concepts in Valparaiso, we live and breathe Harleys
Our passion for these iconic machines drives us to provide the very finest service, maintenance, and customization that sets you apart from the pack and takes your riding experience to the next level. Call us or stop by today and let's talk about your Harley.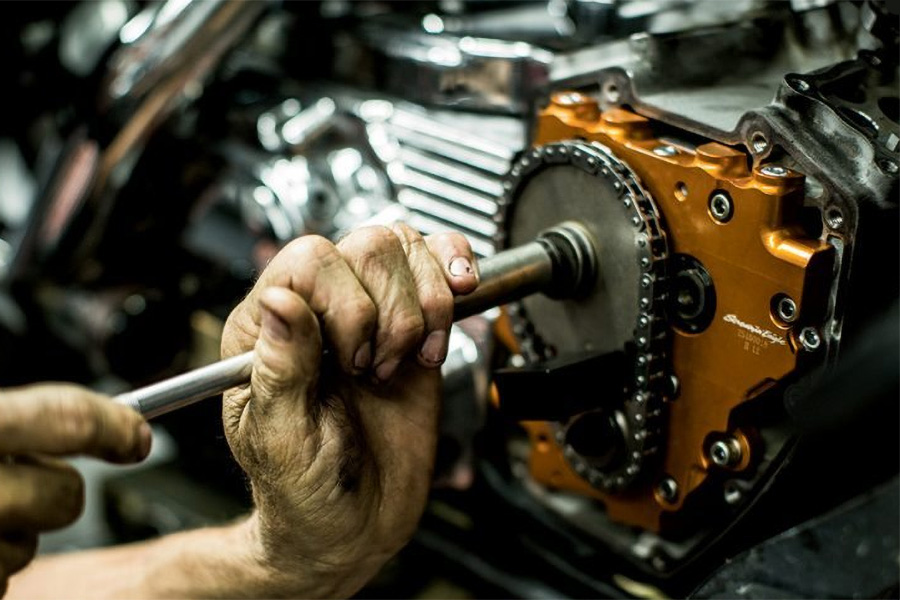 General Service & Maintenance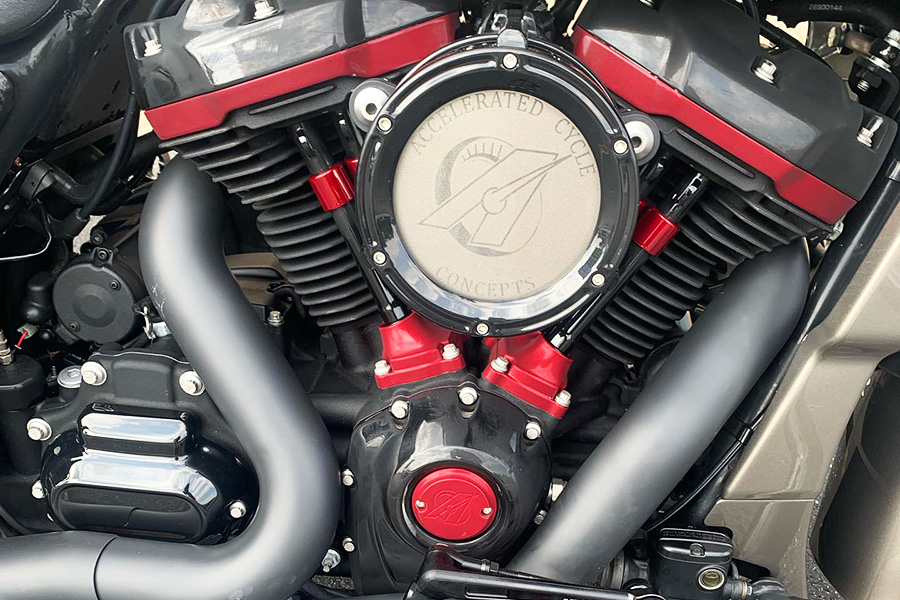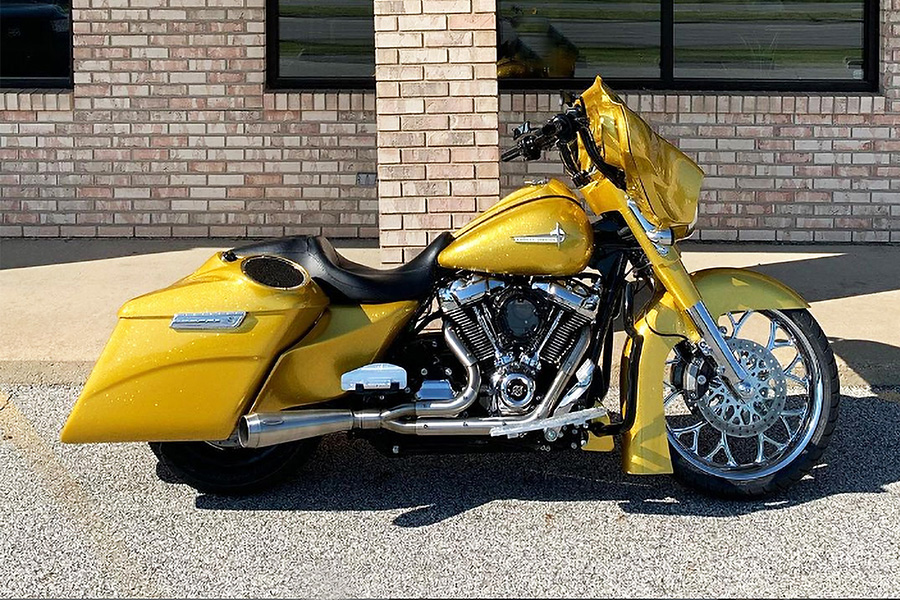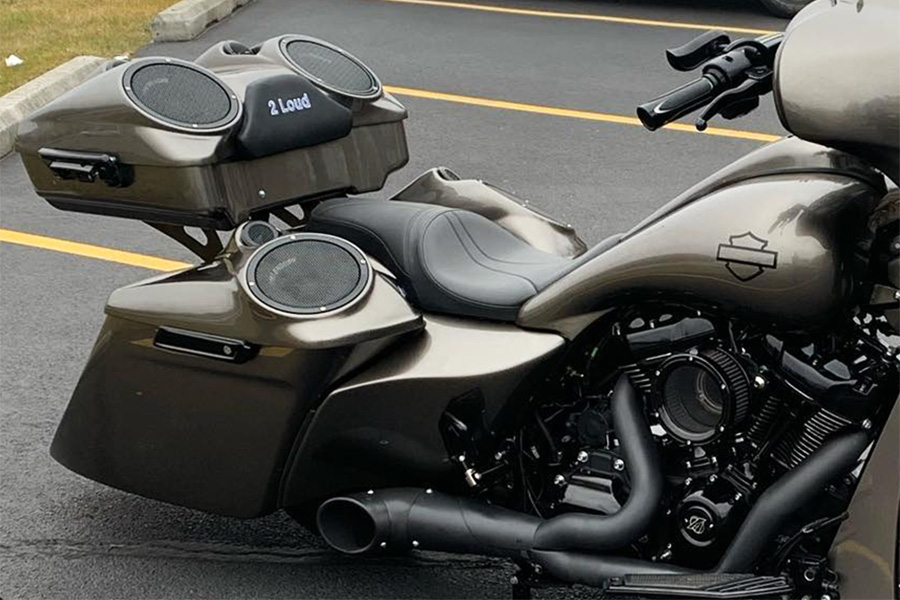 Bring your Harley to Accelerated Cycle Concepts
Why Choose Us?

We work on any Harley model (but prefer 2007 and newer models)

We stock a giant selection of parts in-house

We can have most any part we do not stock in a few days
We perform service and customization on-site
Great place to go very knowledgeable people. I would never use Harley Davidson dealer in Valparaiso ever again.
Josh is a stand up guy and the only guy I will take my bike to. His shop is clean and simple. I brought my 22 streetglide to him wanting to get 12 inch bars installed. Made the appointment and had it back in 3 days. Anything else that I need done to my bike, this is the shop I'll be going to.
Josh runs a very nice shop and has plenty of repeat customers, for me, he set my '75 Superglide with new rubber..
Excellent service!
They are very nice and forward with you. The prices are at a real good place.
Had Josh install a cam and tires on my 17 road king knocked it out in no time. They have excellent customer service with fair pricing. Will continue to use accelerated and will recommend them to everyone.
Serving Northwest Indiana and South Suburban Chicagoland
Harley Davidsons Service & Customization Specialists